Hello, again, internet! Hmm, it's a bit dusty over here on this blog. Didn't quite mean for the radio silence to go on for so long. Life's been a bit hectic the last several months, so now that the dust is settling, perhaps an update is in order…
In my last post, I watched a little barn swallow grow, from a tiny dime-sized egg, to a fledgling with a disabled leg, to a youngster flying off — against the odds — to begin his first migratory trip into the great unknown.
I think Jebi taught me a lot. I missed him quite a bit after he flew off, but his tiny feathered courage gave me strength. "Life only moves forward!" said Jebi. And so we, Gavin and I, flew off, too. And now we're in a different country. And I have a new job that is challenging different parts of my brain. And we're all a little older, and hopefully a little wiser.
One thing I've learned thus far is that for me, to make things is nearly as vital to my being as eating and breathing. So, while future posting here may be sporadic and the posts themselves may be more brief, I plan to continue making things and posting them here.
I think that every time I go somewhere new, I take a little piece of where I've been with me. Korea changed me, and Hong Kong will change me too.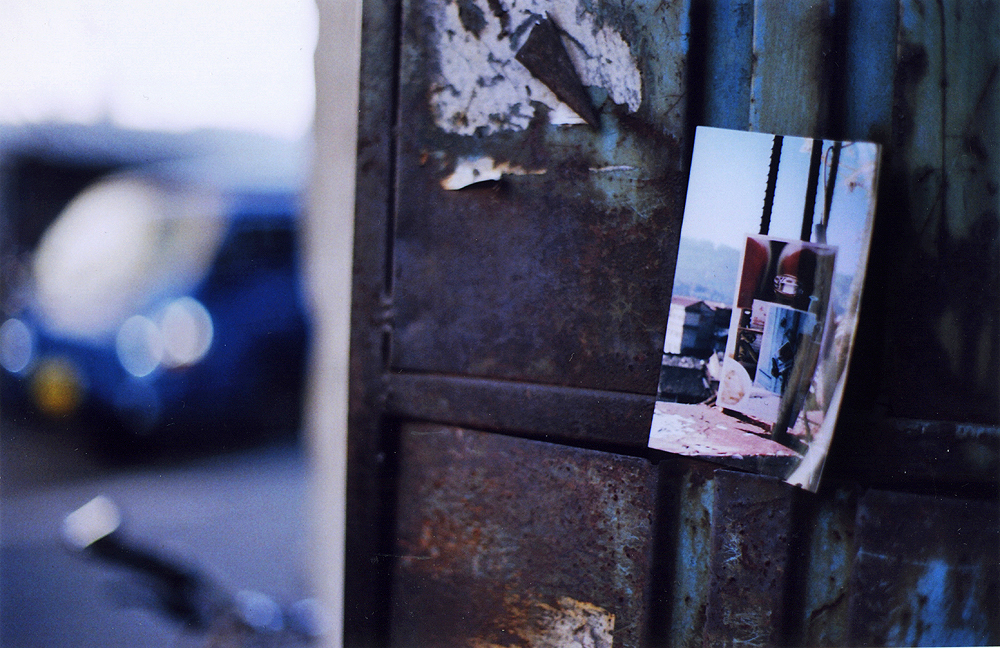 A photo of Quito, Ecuador in Seoul, Korea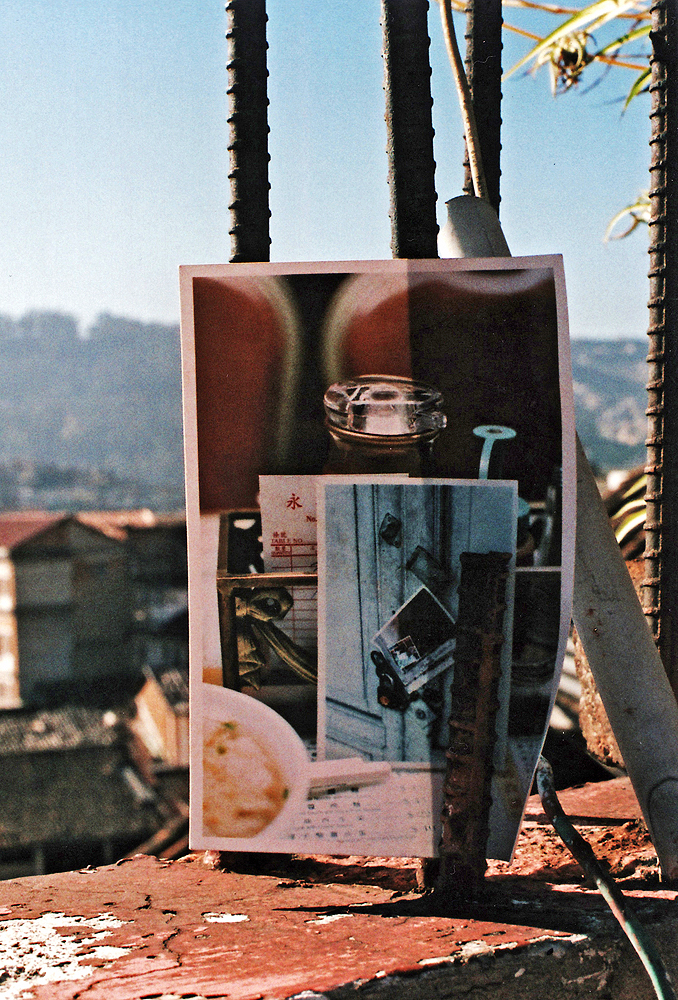 A photo of Hong Kong, SAR China in Quito, Ecuador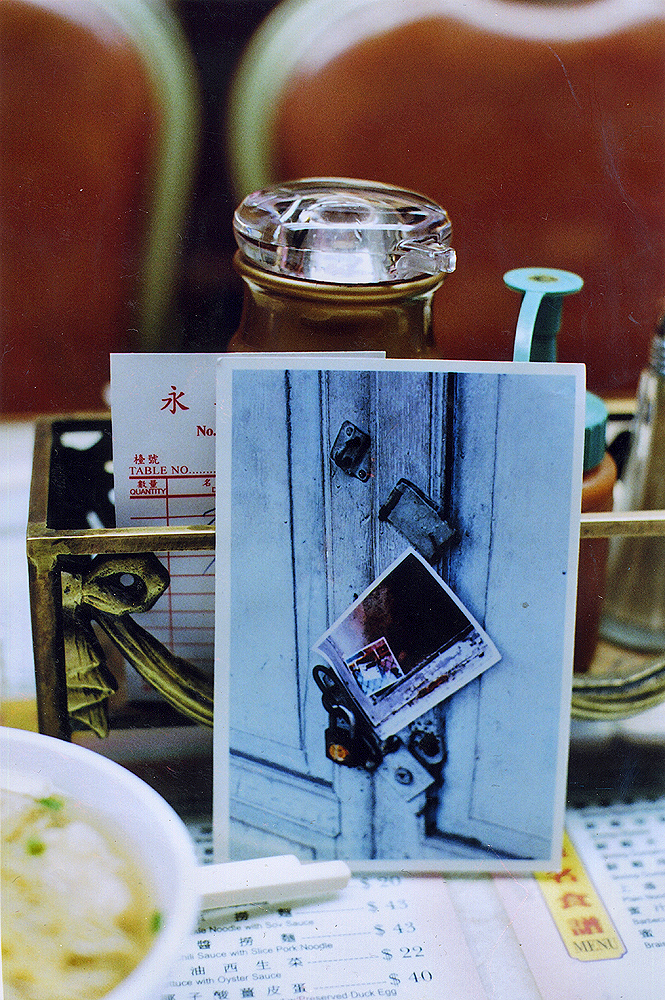 A photo of Bangkok, Thailand in Hong Kong, SAR China
A photo of Dalian, China in Bangkok, Thailand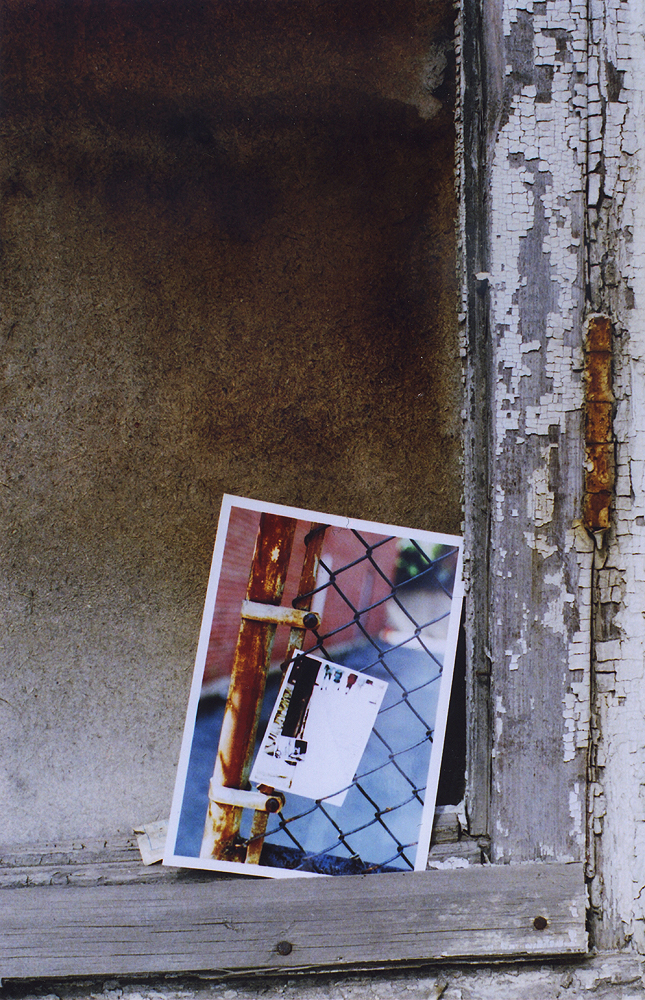 A photo of New York, NY in Dalian, China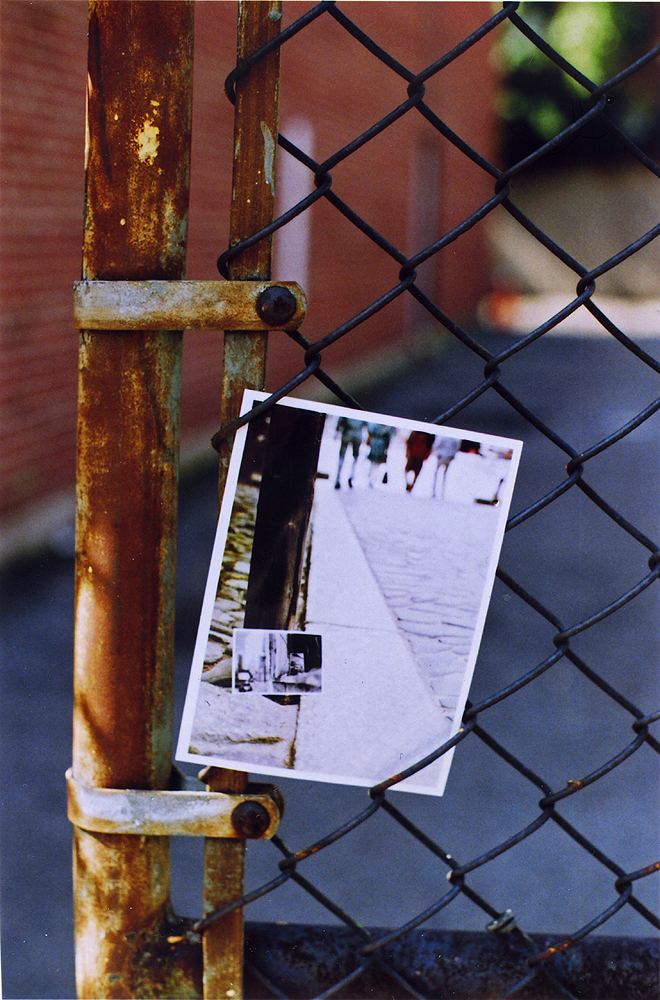 A photo of Kyoto, Japan in New York, NY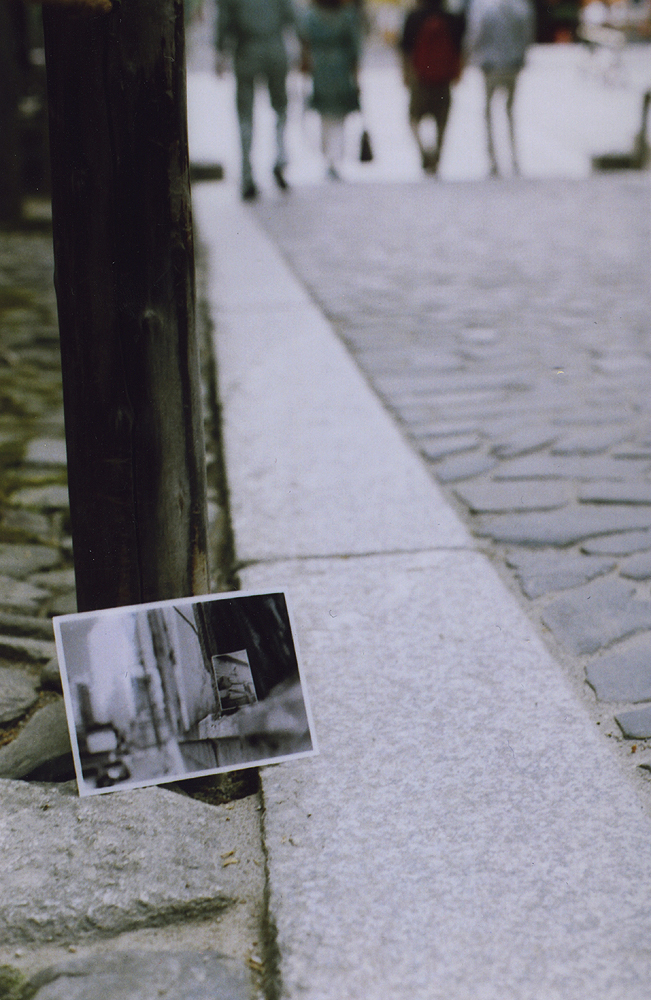 A photo of Shanghai, China in Kyoto, Japan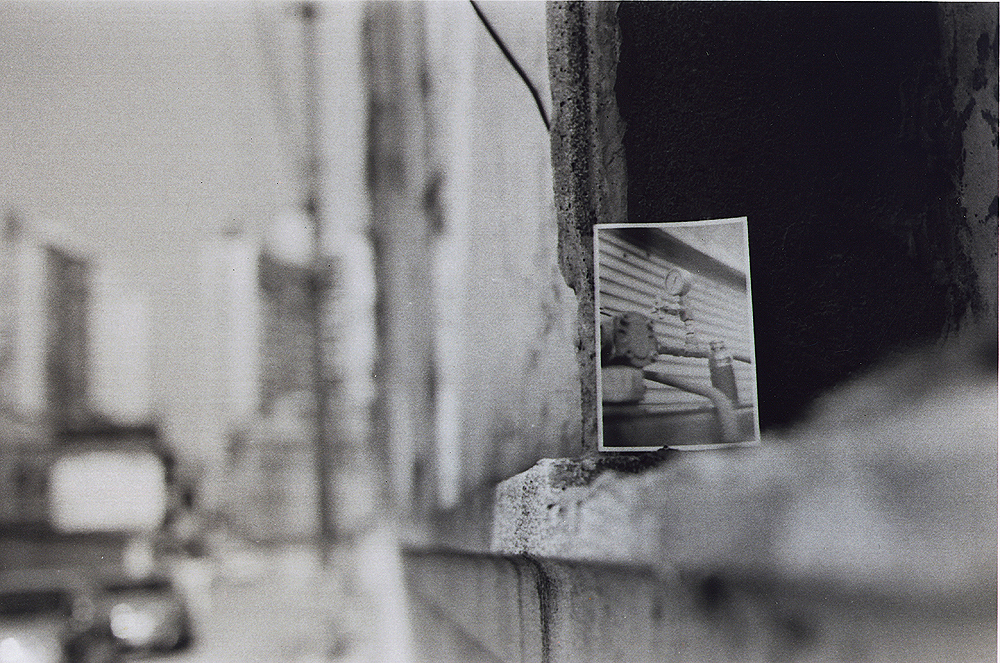 A photo of Seoul, Korea in Shanghai, China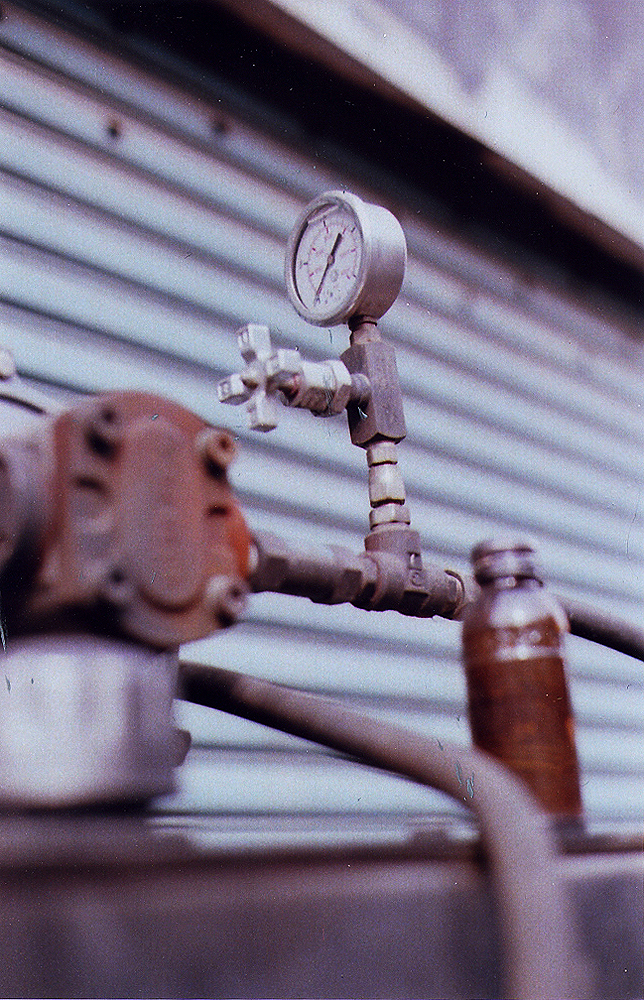 A photo of Seoul, Korea