Hong Kong was home for almost 4 years, and now, again, it's time to move on. During our stay here, we had a special home, a small "Outlying Island" called Cheung Chau.
Human-scaled Cheung Chau — with more dried fish, bicycles and beaches than cars, elevators or malls — has been the perfect place for my Sammy to be a small child.  I know all too soon, there will be a time when he will be occupied with things other than scooping sand, talking with stray cats, or poking fish in the wet market, but I hope that the soul of Cheung Chau should somehow remain part of his soul, and that, no matter how far in the world we might wander, he might be an "island boy" at heart.
So I started drawing again, in an attempt to capture some of that for him. There are 12 handbound books printed on rice paper, stitched with red thread. And also an e-book, to read on an iPad or iPhone. If you don't have an Apple device, you can read this version on your e-reader of choice. Or if you prefer a printed copy copy, you can have one custom-printed at Blurb here.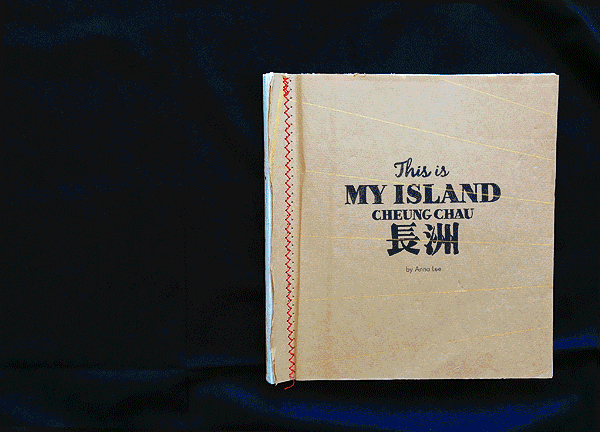 { Comments on this entry are closed }